Joe Prazak - Wednesday, February 24, 2016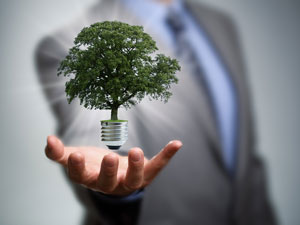 Today, environmental sustainability for your organization is more than just "being green" – it leads to lower costs, increased employee productivity and increased profitability.
When it comes to office equipment, let DBS be your guide to both environmental sustainability and profitability.
Office Equipment Energy Efficiency
Energy Star® compliant business copiers, multifunction printers (MFPs) and printers shift to a stand-by state when not in use and can be programmed to turn
Read More
Joe Prazak - Thursday, February 11, 2016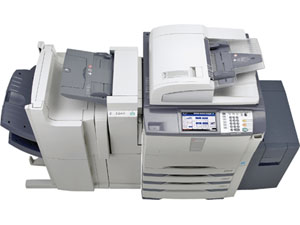 What's the difference in leasing or purchasing your digital business copiers, MFPs and printers from a local, independent dealer and directly from the manufacturer?
Best Fit vs. Only Fit
Manufacturers can only sell you the machines they manufacture, whether it's the best fit for you or not.
Independent dealers like DBS offer a full line of multiple brands for each type of office equipment
Read More
---